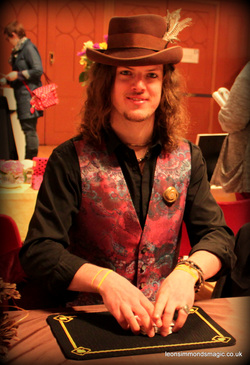 Well I'm extremely pleased to say that the wedding fair was a storming success! Two confirmed bookings, plenty of genuine interest and some great networking!!...


Didn't manage to get any filming done in the end which was a bit of a shame but did manage to get some great photos- check them out in the slideshow below...


I will definitely be doing some more of these In the future as it was great fun and a really good chance to connect with potential clients- watch this space!!...