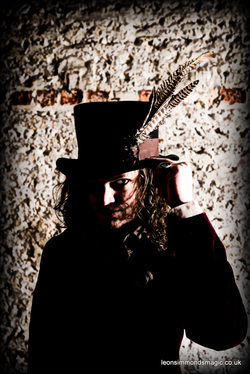 Howdy folks!! Hope everyone had an extremely exciting May, even though the weather has left a lot to desire!!... Never mind- all the more excuse for us all to get naked and sun-dance right?!.....

Just a quick post today to announce that PROJECT TRICKFTY 2 is well and truly GO!.....

I am now currently on week 3 and very happy to report that even in a small space of time it has been a great learning curve, an eye-opener and the good-old-kick-up-the-arse I have needed for a long time!
It has opened me up to so many new and exciting ideas and really got my creative juices flowing hard and fast (ewwwwwwwww?!)
I am very excited and happy to see that it is doing exactly what I had hoped it would and more! The really trick will be managing to keep it up!.. (ha.. ha.. ha..!)
---
As previously mentioned I will be doing a full report each month with what worked, what didn't and everything else in-between! I have/will also be filming the routines and making a short video to put out too so keep your eyes peeled for those too...
As a sneaky preview I have decided to put out the first routine. I have never really 'vlogged' before and I can assure you going from performing for real people for all these years - to just me and a camera (which doesn't even blink, let alone react!) was very strange, and therefore I found it hard to take seriously- so I am a bit silly in the video- you have been warned!
---
---
Well I hope you enjoy(ed) it, let me know what you think about it and(or) the project in the box below and I look forward to reporting to you again in a few weeks!

NOW GO GET NAKED AND SUN DANCE- I WAN'T TO BE LESS PALE!!!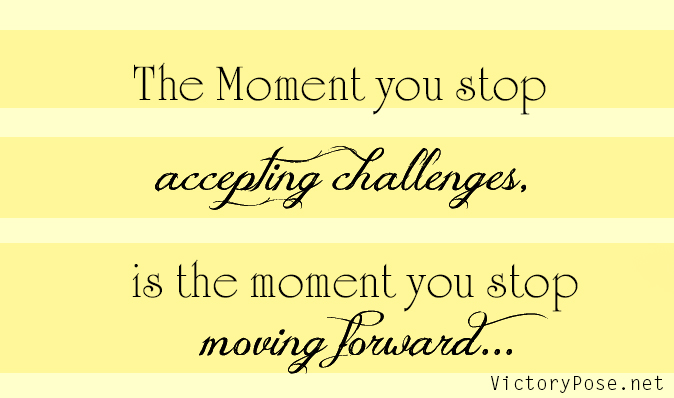 leon. x