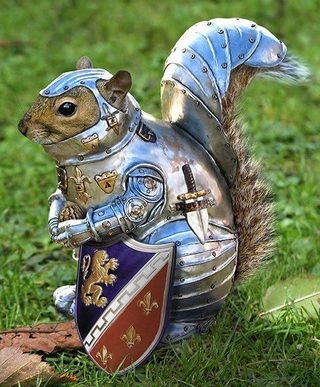 As cool as my ever-expanding-ego likes to reassure me that I am, at my core, I'm actually quite a geek really. I love all things that stem from creativity and imagination and therefore I am proud to say I'm a big fan of all things fantasy.


Fantasy is defined as-
"The faculty or activity of imagining things that are impossible or improbable"


Which is obviously the reason I am so in love with it. I mean who wouldn't want to live in a world where the impossible can become possible and you are only limited by your imagination?!!...
It is a theme that comes out of my very core and something (luckily) I am able to fully embrace in my profession, from the outfits I wear, to the characters I become and finally the performances I give... but where did it all start?
---
---
Who could forget that scene? The set design, the characters, the incredible puppetry...................... and of course David Bowie's bulging tights!!
As a child, watching Jim Henson's Labyrinth was my first voyage into a fantastical world- I fell in love with it straight away, and never wanted to leave. Films like Labyrinth and The Dark Crystal seemed so amazing to me- I fully believed in these places and creatures as they were expertly brought to life through costume, performance and puppetry. I watched them over and over until I new all the words and started to do impressions of all the characters (still a good party-trick of mine!).
Since then I have learned to love them on a whole new level, through studying media and film making. When you actually understand everything that goes into making films like these, you realise how incredible they really are. It all starts from the pure power of imagination, in this case the truly wonderful brains of Jim Henson and Brian Froud.
The concept design work by Brian Froud is simply incredible I urge anyone who is a fan of the films, or fantasy as a whole, to delve a bit deeper here:
http://www.worldoffroud.com/about/index.php
---
---
These films helped create a spark inside of me, which that has fuelled a creative fire that continues to burn in every aspect of my life- from making costumes, props and accessories, to art work and photography and even writing this very blog!
But most of all (and especially) in my magic. Where it not only my passion but my actual job to bring back that childhood sense of wonder and imagination, creativity and intrigue, and sometimes, if you're very lucky.....bulging tights!
---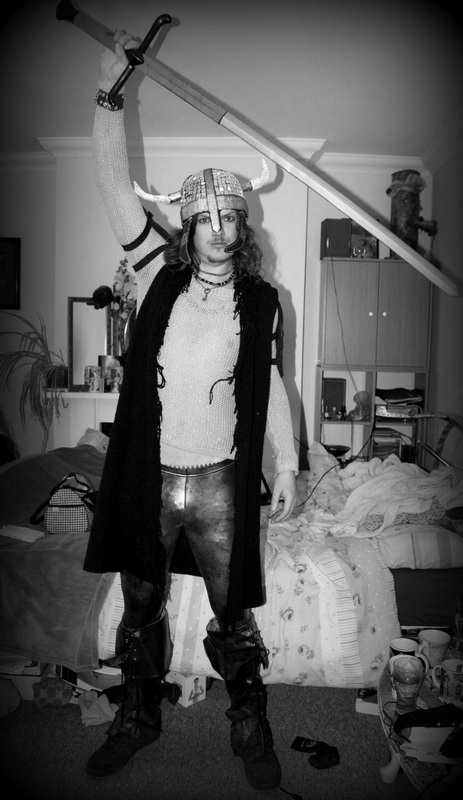 I'm so happy to see the fantasy world living on and it's popularity grow and grow in every art form- from illustration and design to entire expo's and even festivals... which leads me very nicely into some breaking news!!...

---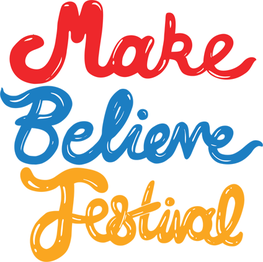 I'M SO VERY EXCITED to announce I have been confirmed to perform at Make Believe festival this weekend!!....

After deciding I wanted to perform at some festivals this year I started looking for all things weird and wonderful and eventually stumbled across make believe... I couldn't believe what I was reading-


"Alongside an exciting line up of live music, breath-taking performances & wondrous artwork, Make Believe promises to reawaken the imaginative playful side of festival experiences. With its emphasis on transporting its audience to strange altered histories and enchanted realms for them to discover and explore themselves. The Make Believe Festival is a rabbit hole into a universe of stories."
---
The weekend starts with the clock work underworld- a time travelling steam punk adventure into the seedy underbelly of the Victorian era, told through live interactive performance, installation art as well as music.... and then Saturday night is a celebration of all things fantasy at the Goblin Kings masquerade ball. The galleries from previous years look absolutely incredible- everyone going all out with the costumes and this year the line up looks even better!!

---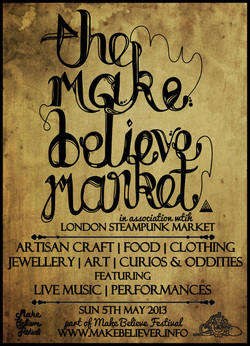 The weekend culminates in the makers market which promises to be bursting with stalls from makers all around the world- featuring unique clothing, costumes, jewellery, puppets and anything else your imagination can conjure up!
It is here that I will be bringing my whimsical wizardry to the wanderers and muggles of this fantastic festival..
If you can't tell already I'M JUST A LITTLE BIT EXCITED!
Check out the full details and all the info here:
http://www.makebeliever.info/index.html
---
I have spent every second of time I have at the moment crafting away on all the outfits and can't wait to see (and of course show off!) the results.. I thought it might be interesting to dig into my fantastical dressing up box and put together a little slide show from the last few years..
---
---
So to all fantasy fans, fancy dressers, dreamers, believers, artists and yes even you muggles: keep your imaginations alive- it makes the world a much more creative, fantastical and exciting place.....
Leon x
---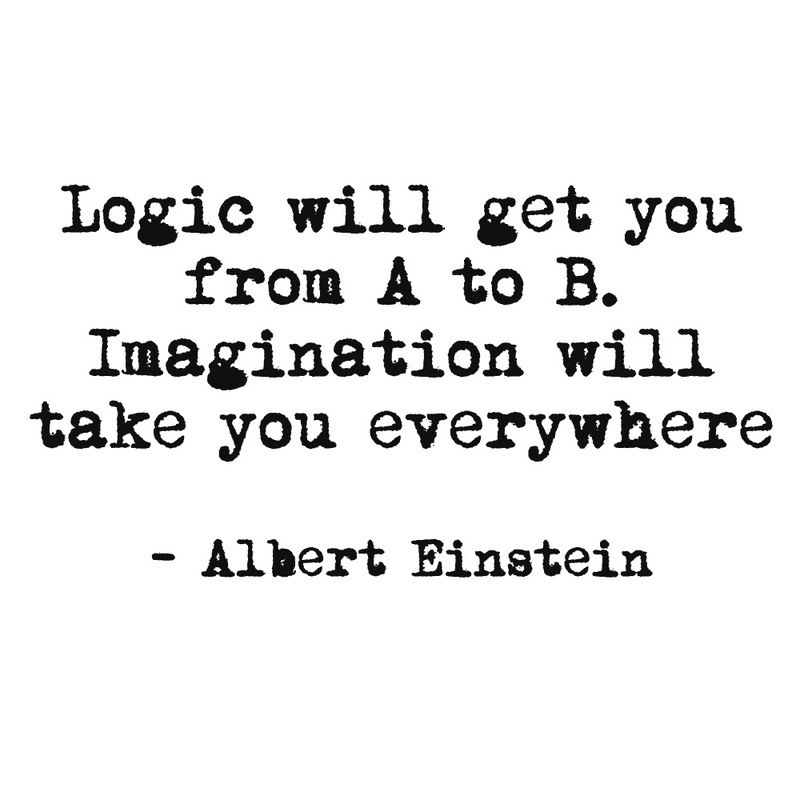 UPDATE 2016- RIP David Bowie, you will live on forever in your music and our hearts, rest in peace Starman.