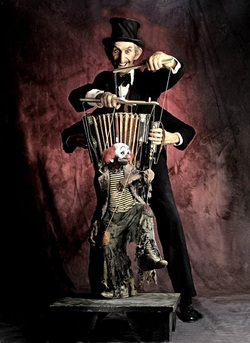 As the last of the summer sun blasts it's merry rays down towards the earth, warming our faces, homes and hearts; my mind can't help but look forward to a darker horizon... A time when there's mischief in the shadows, danger on your doorstep and fear in your future- I'm talking of course about my absolute favourite event on the calendar, HALLOWEEN!

It's a time to embrace your dark side, make friends with your demons and party like your already dead. Celebrated throughout many cultures all around the world it's history is rich and fascinating and from a performing point of view it's great to have a little more freedom to get darker, stranger and even a little (more?) sexy.

There are loads of events to get in the spirit (pun absolutely intended!) and so we thought it would be a great opportunity to throw our own...

---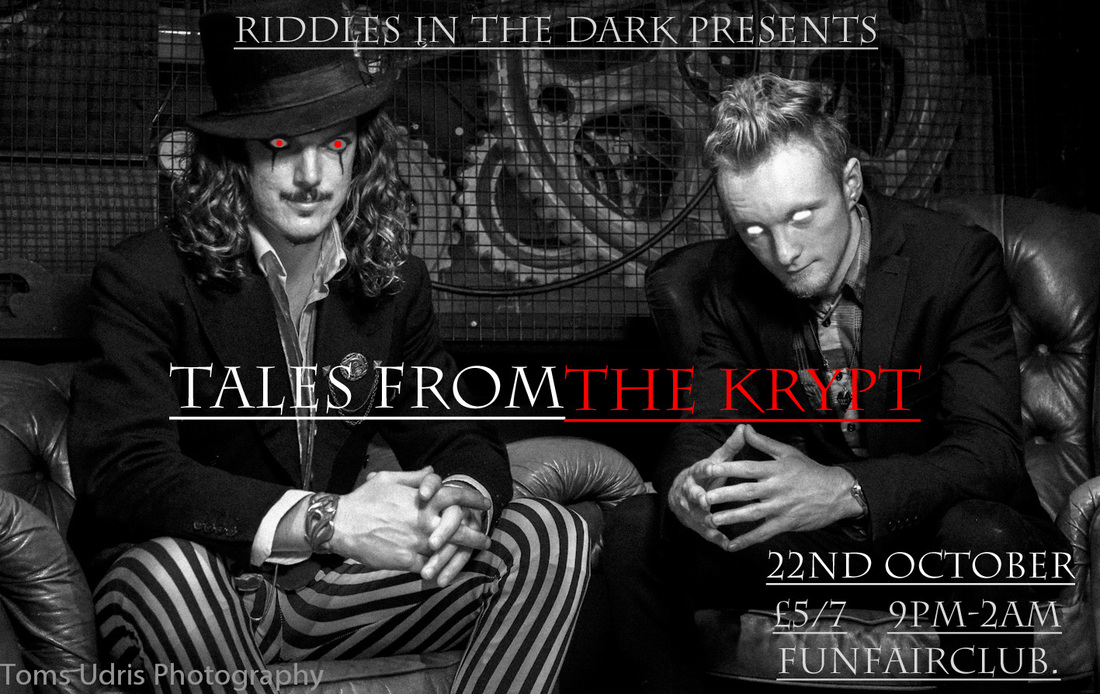 ---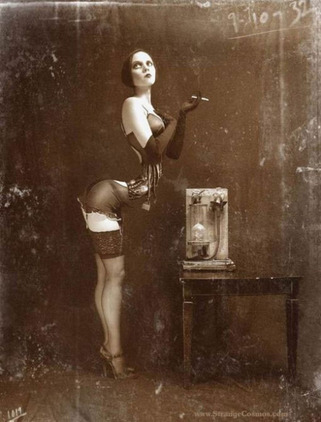 The sun is fading and the dark shadows of the night begin to creep in all around us.... Ladies and gentlefolk, dreamers and believers, freaks and fiends, punks and drunks, face your inner demons (and bring them along to the party) THIS IS HALLOWEEN!

Join our festival of freaks as we ignite your dark desires and delight your wicked ways. Dress to infest, bring your freaky, fiendish, friends and come join us for a night of tricks, treats and awesome feats!
Something wonderfully-wicked this way comes.

Terrifying Magic // Mysterious Mind-reading // Putrid Pole Acrobatics // Withered Burlesque Witches//
Spooky-Stalls // Garish-Games // Freaky-Fire-Shows //
AND.................. AN ADULT SIZED BALL PIT!
All hosted by our very own master of disaster, showman of souls.... The Crypt Keeper- Solve his riddles and win prizes.

FANCY DRESS CODE- SCARY AS HELL!
PLEASE BRING ID!!!! There is a very strict door policy with no exceptions!

---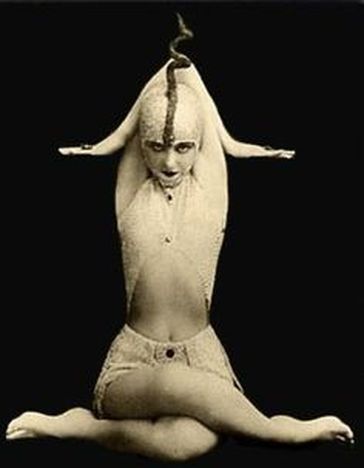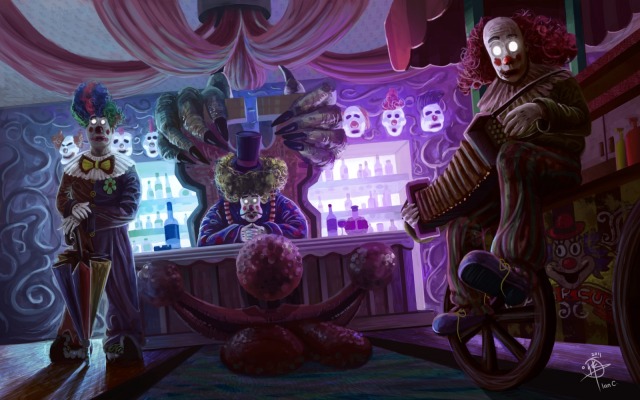 we look forward to seeing you in hell..