So it's now officially November, the temperature has finally dropped, the leaves are falling and Halloween has (sadly!) passed us by.... But what an amazing Halloween it was! I had an amazing time on both sides of the page, both performing and partying! Safe to say I well and truly made the most of gothic Christmas this year and am already counting down the days until next year!
Talking of Gothic and Christmas, my event company
Riddles In The Dark
have been very busy indeed- after putting on a freaky, fun and positively fiendish Halloween event, 'Tales from the Krypt'
last month at Funfair Club- we are now extremely excited to
announce the theme for our final big show of the year... 'A Krtistmas Karol'. More information on that show below but firstly here is a look back at our Halloween event.
Photography by
Toms Udris
.
---
---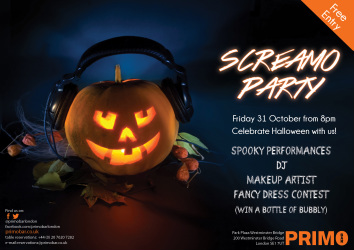 As well as putting on our show to kick off the Halloween shenanigans, I was also asked to perform for Buffalo Trace Bourbon at The Wick Inn in Hove and then a very swanky affair at Primo Bar in London.
It was great fun working for Buffalo, sampling the bourbon in many ways (thanks!), including plenty of tasty cocktails and finally a few pickle-back shots which are basically a shot of Buffalo followed straight down with a shot of pickle juice! Mmmmmmm!
Then it was onto Primo Bar in London for some freaky close up magic and a stage act. Here are some action shots, courtesy of
Goat Noise Photography
. Check out more of his work
here
and he also has a video of the stage act to follow so watch this space....
---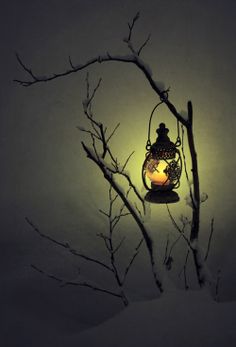 With Halloween well-and-truly over and shops stocking up with cards, decorations and other awful seasonal tatt, it can only mean one thing- Christmas is coming!
Rather then being a scrooge, we have decided to see the year out and welcome the festive season in with our Riddles in the Dark and Karnival of Magick special- 'A Kristmas Karol'.
It is our twisted take on the Dickens classic featuring our usual line of of amazing live performances, interactive games, stalls, face painting and... an adult size SNOW-BALL PIT!
You can see the full info on a dedicated page on this very site by clicking
here
, but for now here's a little taste of what's to come...
---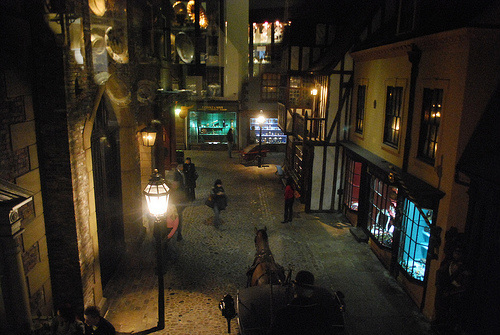 Ladies and Gentlefolk, Boys and Girls, Freaks and Fiends- ROLL UP, ROLL UP and come join us once more as we throw open our festive big-top of dark-delights and entertain you with our own take on a Kristmas Karol...

Join our twisted fairytale as we take you on a journey through times gone by. We shall be joined by ghosts of Kristmas past, present and future as we explore the darker side of the festive season, all with our usual mix of music, magic and circus-style mayhem!

Follow our interactive trail and help us re-write our own story as it unfolds before your very eyes.... Prepare to be amazed, amused, turned-on and confused- you won't find that in a Dickens novel!

Come one, come all!, tis the season to be jolly after all!

Magic | Mind-reading | Fire Show | Pole Acrobatics | Hooping | Burlesque | Belly Dancing | Interactive Games | Stalls | Face painting | ADULT SIZE BALLPIT!!!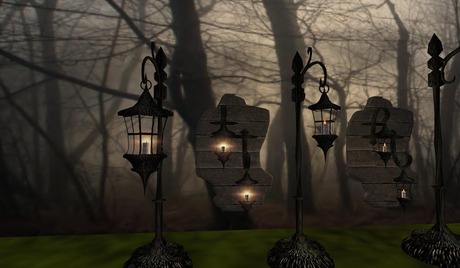 ---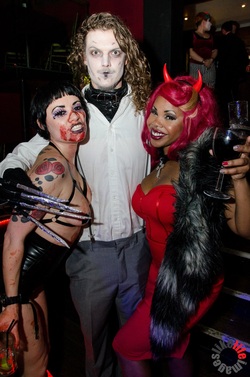 So that's all from me for now folks! As always you can keep up with my magical antics on this very blog, my
Facebook Page
,
Twitter
and(or)
Instagram
.
See you soon!
edward
x