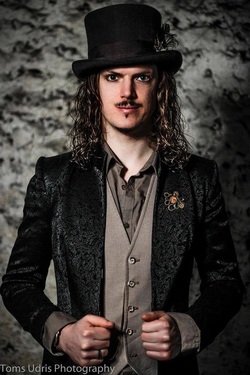 It seems a long time since the sun was shining and it was far too hot for top hats and smart suits!
With the Winter firmly upon us and the festive season looming, I had a nice surprise this morning when I opened up my emails and received a message from one of my favourite Wedding couples of the year- Janine and Craig Pettett.
Their wedding was truly something out of a fairy tale, with the reception taking place at the
Powdermills Hotel, Battle.
An absolutely stunning backdrop to match the careful and creative planning of the Victorian themed wedding, they have even been put through to the finals of the 'Wedding of the year' competition so congratulations Janine and Craig and all the best for the future.
---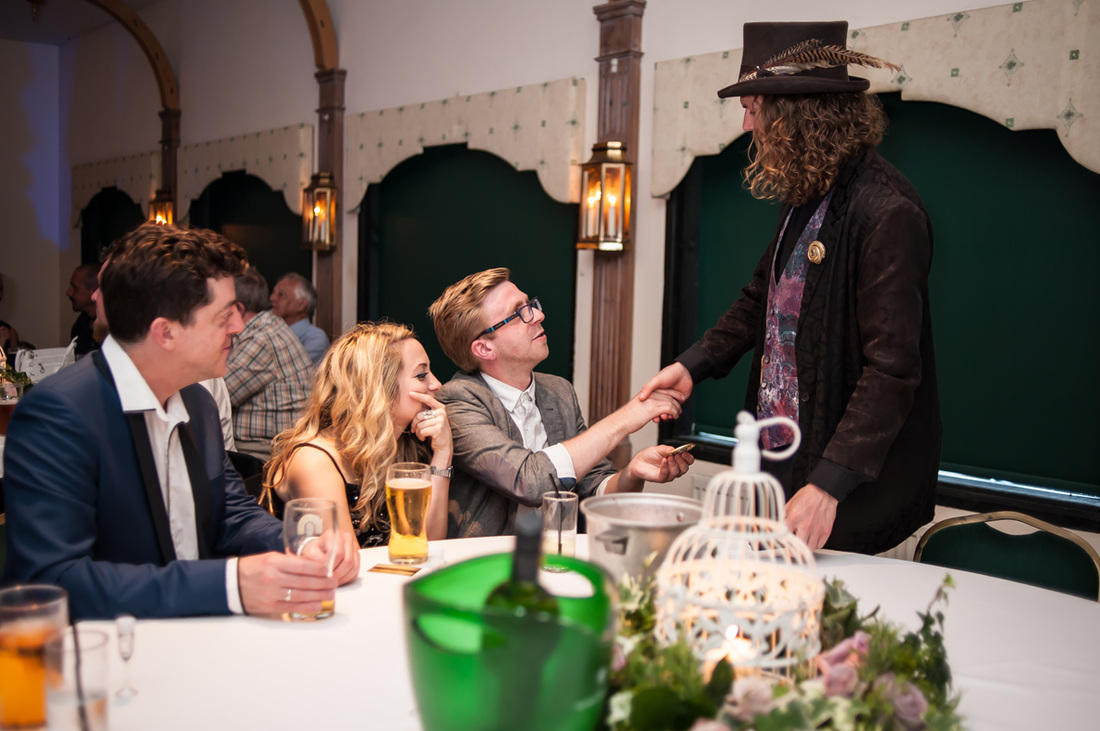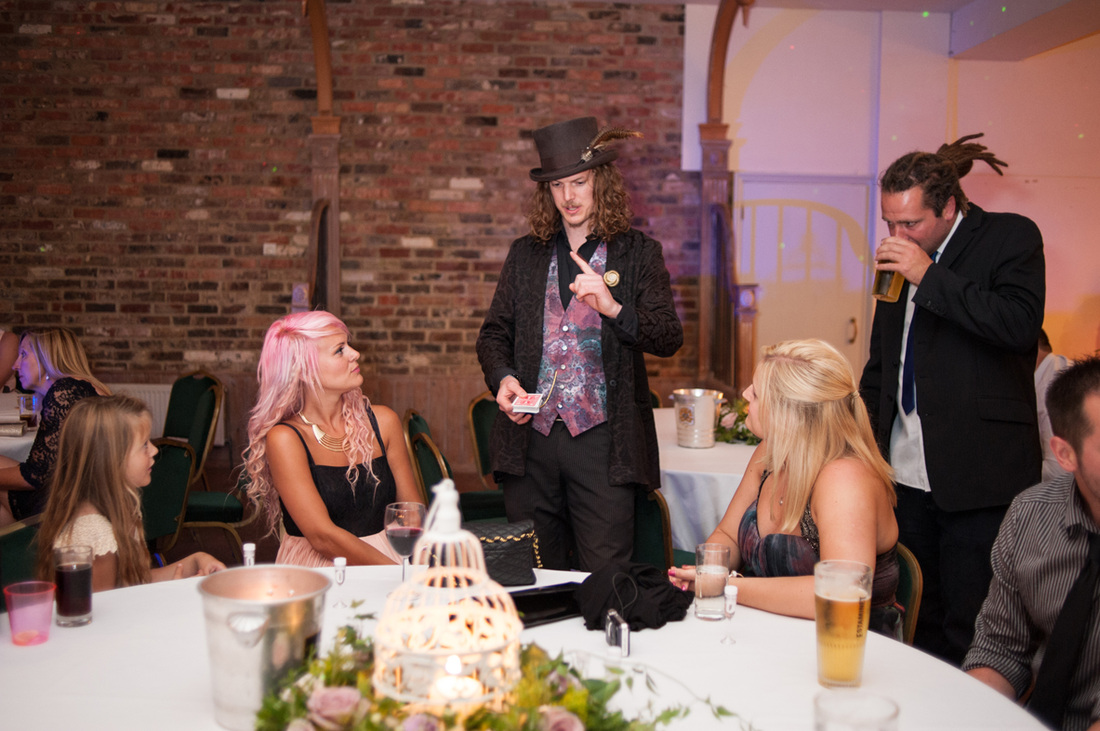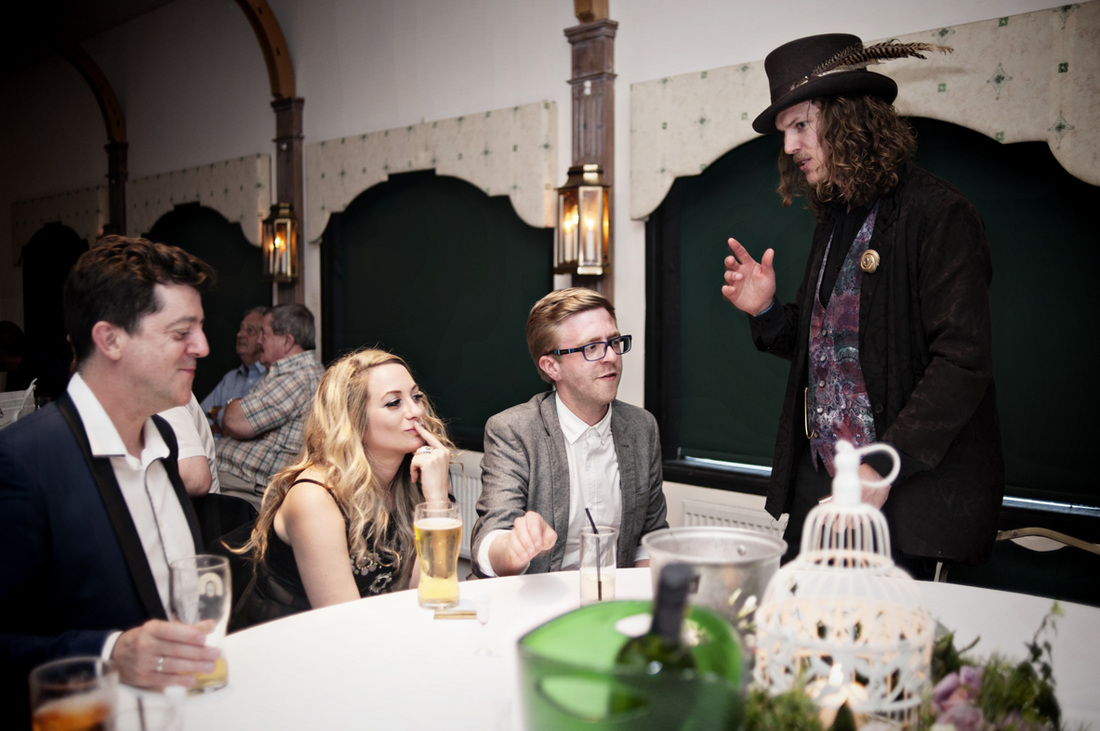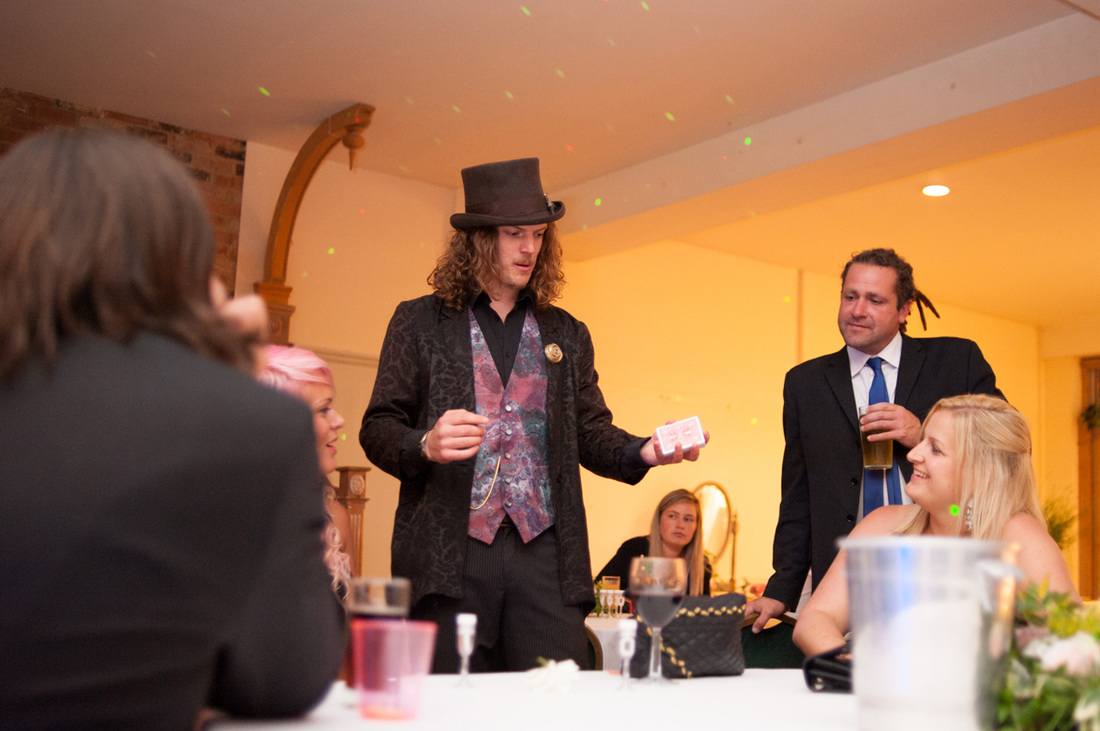 ---
"Hi Leon. I just wanted to say thank you so much for performing at our wedding on Friday 27th June. Everyone mentioned to me how amazing they thought your tricks were, and people are still talking about it almost 3 weeks on :) One of the boys at the wedding was so impressed with your magic, he's now gotten into it himself! We'd love to see you performing again in the future, please do keep in touch and let us know of any events you're planning.

Hope all is well, and thanks again!

Janine and Craig xx"