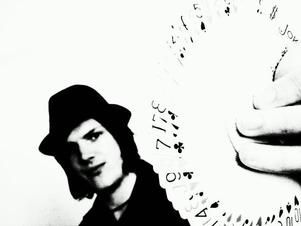 So said Lewis Carol in his masterpiece, Alice in Wonderland. It's something everyone can relate to, especially this time of year.

On that note, HAPPY NEW YEAR! I hope you all ate, drunk and laughed yourselves silly over the festive season and had a great time relaxing with family and friends, I know I did!

2014 Was a crazy year in many ways, both good and bad, but I am blessed to be around such beautiful, creative and inspiring people that there is truly never a dull moment and always something to be getting excited about. So a HUGE thanks to everyone that has supported my work so far, I truly couldn't do it without you. I'm starting things off this year with a look back over some of the highlights of 2014 and then my next post will be a glimpse at what is on the horizon for 2015, Enjoy.
---
---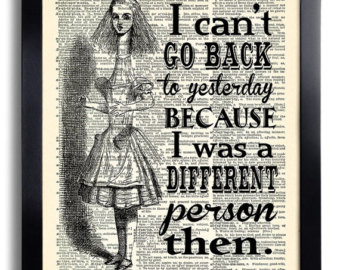 leon x