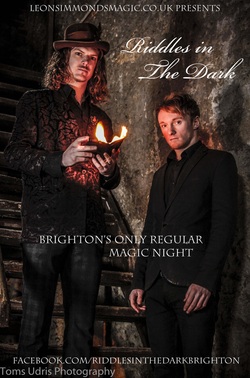 After weeks of planning, marketing, meetings, photo shoots and videos we are very pleased to announce that our new Close-up Magic Night, Riddles In The Dark, is finally here!

It is a really exciting project and we can't wait to get it going. We already have two venues, The Wick Inn and The Marlborugh Pub on board and we are in talks with other venues so hopefully will have at least four venues by the end of February.

We will be announcing the dates for the events very shortly but for now to give you a little taster, here are some more links to find out a bit more..
Please help us to spread the word by liking and sharing our page on Facebook here:
https://www.facebook.com/RiddlesInTheDarkBrighton

We also have a dedicated page with all the information, as well as photos and videos, on this very website under the 'about' tab. Direct link here:

http://leonsimmondsmagic.co.uk/riddles-in-the-dark.html

We look forward to seeing you all very soon.

---
---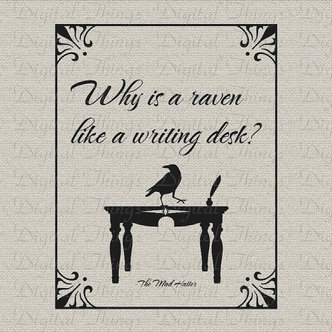 RID