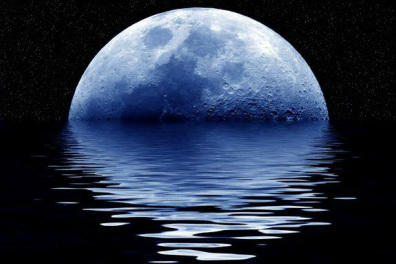 This week Riddles in the Dark received it's first bit of air-time in the form of a review by local radio station- Brighton Moon.
We invited them to come along to our Sorcerer's Speakeasy event and see what they thought...
So what did they think?! Have a listen
here
.
https://www.mixcloud.com/Brightonmoon/the-sorcerer-is-getting-inn-the-wick/
They have asked us to go on the show for an interview so look out for that in the next few weeks! Until then you can keep up with Brighton Moon here:
Twitter- @Brighton_Moon
Facebook- https://www.facebook.com/BHCRBrightonmoon?fref=ts
Our next Sorcerer's Speakeasy event is on the 31st of July and is
FREE
as always.
We look forward to seeing you soon!