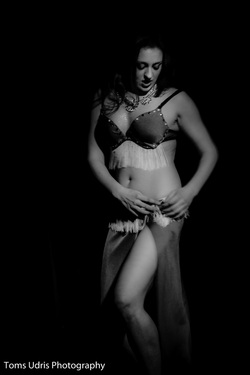 So after a short break at the end of 2014 we re-launched our 'Sorcerer's Speakeasy' event at our new venue, the
Quadrant pub
in the heart of Brighton.
It was great to see some familiar faces as well as a whole crowd of new ones! Everyone got in to the swing of things and dressed up to the nines and the whole evening really worked in the new space.
With the added addition of a projector to play old silent films, we created a great atmosphere for our illicit entertainment.
Blackjack proved to be a huge success and our winner of the night was Rhys who managed to set the table on fire and take down the prize.
Our best dressed went to Romaine in her sassy, sparkly Marilyn style get up.
And finally the champions of our Riddles went to Fearn and Jim who took home two free tickets to our rock and roll cabaret show- 'Satan's Circus'.
Here are the awesome photos by
Toms Udris Photography
.
---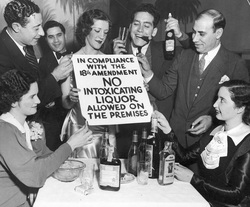 We will be back with the next instalment on :
April 23rd | Upstairs from 8.30pm | Donations (£2-5 suggested)
Full event line up will be listed soon so keep an eye out - you can follow us on
Twitter
and
Facebook
for updates.
We look forward to seeing you soon!
#Sorcerersspeakeasy
See below for a preview of our big rock and roll cabaret show-
'Satan's Circus
'. #Satanscircusbrighton
---
Something Wicked This Way Comes....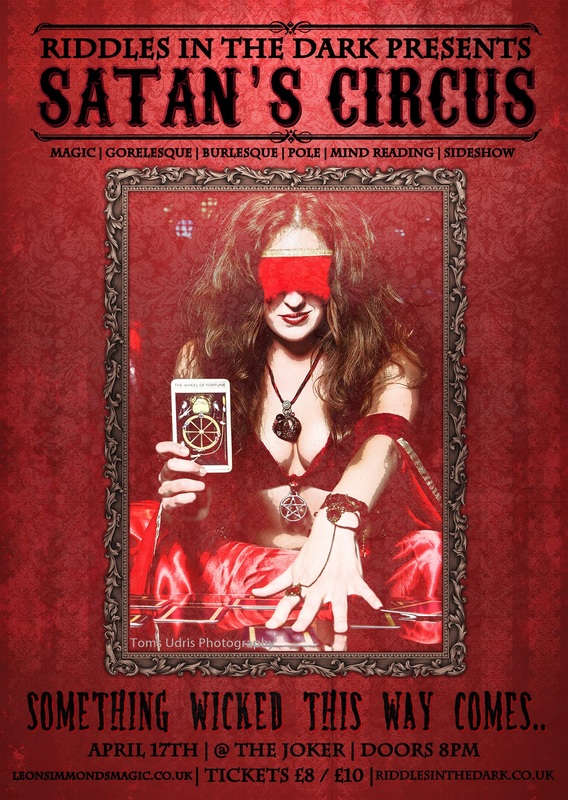 We are INCREDIBLY excited about this one and can't wait to open the doors to our big top of dark delights! Tickets are selling fast but there are still a handful of 'Inner circle' Tickets available for £8 so grab a bargain while you can. Full line up and ticket link
here
.
Remember outrageous attire is HIGHLY encouraged and we are already amazed with some of the outfits we have been shown so far so get creative.
#Whatwouldsatando?