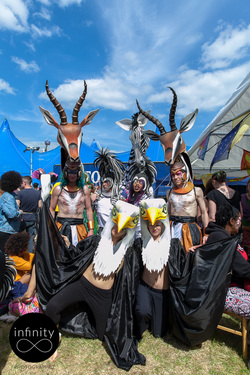 After putting together our regular shows- '
The Sorcerer's Speakeasy
', 'The Karnival of Magick' and our latest addition, 'Satan's Circus' over the last year and a half, we decided we were actually being pretty greedy by keeping our performers to ourselves! So this summer, we decided to also put ourselves forward as an agency- creating bespoke entertainment packages for private parties, corporate events and festivals.
We found interest straight away and were shortly confirmed for
Small World Festival
in Kent and then
Wildlife Festival
here in Brighton.
For Small World Festival we provided three of our best cabaret performers to feature in the 'Late night cabaret' shows on the
Castle Stage
each night. We had a great time at Smallworld and it was an amazing way to kick off the festival season!
Then it was time to head off on our next adventure! You can certainly say things got a little wild!....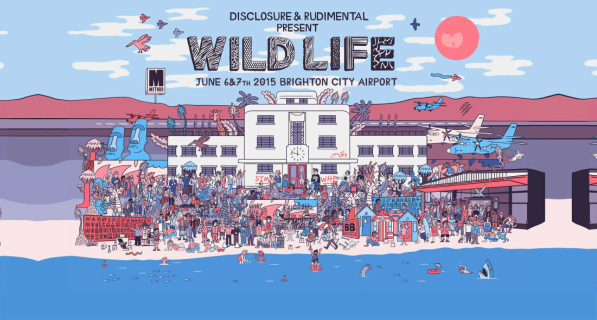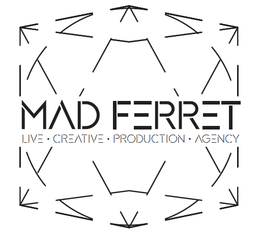 Wildlife Festival was a brand new event for 2015, hosted by Disclosure and Rudimental and helped put together by Mad Ferret productions , at Brighton City Airport.
The theme for the event obviously being Wildlife, Mad Ferret contacted us to see if we could provide what they needed to add some magic and mayhem to the event and help make it something a little bit more interactive and theatrical, rather than just another music festival.
This meant putting on a huge parade on the Sunday afternoon, to treat punters to a colourful display of creatures , dancing and music! We provided 6 performers, our master face-painter Bam and photography in the form of Infinity Photographic.
The event was a huge success and we had an amazing time being a part of it! We were even filmed for Channel 4 and featured in a short documentary about the festival!

We had an absolutely amazing time performing at Wildlife and came away with some amazing shots. Here are some of the best , please make sure to check out Infinity Photography's other amazing work here.
Make sure to check out Coco Deville's video diary too (below) for some behind-the-scenes action too!
A huge thanks to Jordan Barber, Mad Ferret Productions, Channel 4 and Wildlife Festival for having us, to my awesome team: Jack Kristiansen, Sirona Thorneycroft, Esme Sarfas, Coco Deville, Carolyn Ailsa, Bam Hatter and Lesley Taylor.
We will hopefully have many more festivals adventures to come, so keep an eye out for us! If you have an event or festival you think that we could help you with then please get in contact below.
Thanks and see you all soon! xx
RITD
|
@RITDmagic