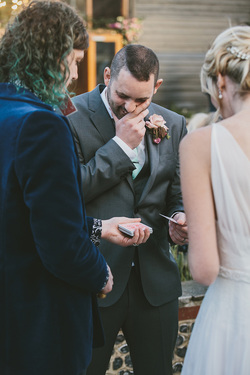 it So it's been a rather long time since I have written a blog, which means I have been performing here, there and just about everywhere else in-between!!
Needless to say there has been a LOT to report, but i'll tackle it a bit at time, first of all-
"Weddings, I love weddings! Drinks all around!!"
(Guess the quote?!)
It's been a great summer for weddings, and they really are one of my favourite places to perform. It's a absolute honour to be able to sprinkle some magic over such a special day. There are people of all ages , so it's a great reminder that magic is definitely for everyone and it always helps bring people together to share a moment that they will remember for a lifetime.
Andy and Martine were happy for me to share some photos of me in action at their lovely wedding at the beautiful
Upwaltham Barns
, here they are.:
---
---
They also left a lovely testimonial :

"We booked Leon for our wedding on 7th May 2016 and what an excellent decision that turned out to be. Leon kept our guests entertained for hours and the feedback was amazing. Leon is very professional and his magic is outstanding. We still have the card he got us to sign, we'll be keeping that forever!
We wouldn't hesitate to book him again."

Many thanks
Andy & Martine
Upwaltham Barns
Chichester
---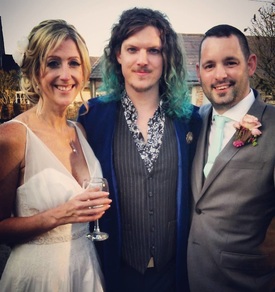 It may sound incredibly cheesy, (okay it does sound incredibly cheesy!) but I can honestly say that magic and weddings go hand-in-hand almost as well as the happy couple themselves!

It's a great ice-breaker for people that might not know each other, it brings people of all ages together and keeps people entertained in what might usually be a 'lull' point in the day.

There are many ways magic can be adapted to best suit your plans and I like to personally tailor each performance to the day, to really make the most of it. for everyone.

So please contact me directly if you think you would like some magic at your wedding and I will do everything I can to work with you and help make your day even more special.

Thanks again to Andy and Martine for allowing me to share these photos and kind words.

---
---
Misfit of the Month!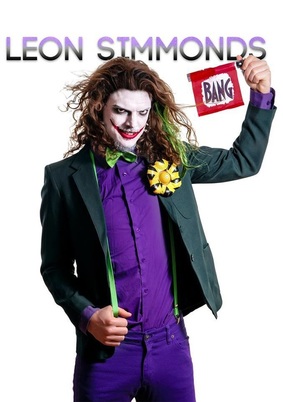 Of course it's not just traditional weddings that I have had the pleasure to be involved in. You don't really have to go very far on my website to see that I also do lots of weird and wonderful work too!
I was therefore lucky enough to be named 'Misfit of the Month' this Summer , by
Misfit Wedding.com
- an internet based Wedding company, providing details and contacts for anyone looking for something a bit different for their special day.
What do you enjoy most about performing magic?
​"For me it's all about interacting with people I have never met before, magic is a great ice-breaker and more than anything else a bit of fun! We live in a world now where we know so much, everything is available at our fingertips and anything we don't know, we can find out in seconds. It's nice to have something that can cut through all of that just for a moment, to be able to show someone something they haven't seen before and to make them wonder. I think it's a little unrealistic now (unfortunately!) for people to believe everything that they see, but if you can put a smile on someone's face, it makes it all worth it."
You can read the full interview, as well as seeing my face in it's various guises
here