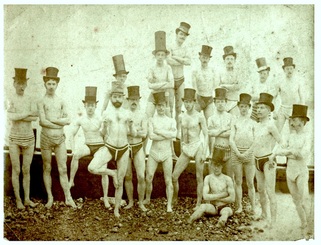 "The magician slowly removed his top hat and showed it to be empty, then gestured with his right hand before reaching inside and pulling out......... a gleaming ball of bright light! He passed it from hand to hand before throwing it up into the sky where it seemed to stay, burning bright and hot"- SUMMER IS HERE!
And not just summer but a proper summer with record breaking weather and a record breaking run of gigs! (The very reason I have been quiet of late..)

So as well as being incredibly busy with a good old pick-and-mix of gigs all over the south- from bat mitzvahs and private events to mad hatter's tea party's and an RAF Summer ball to name but a few, it has also meant that on my days off, I have been very much making the most of it by enjoying a cheeky cocktail or two!..... (OK maybe more like ten or twenty but HEY IT'S SUMMER, who's counting right?!)

---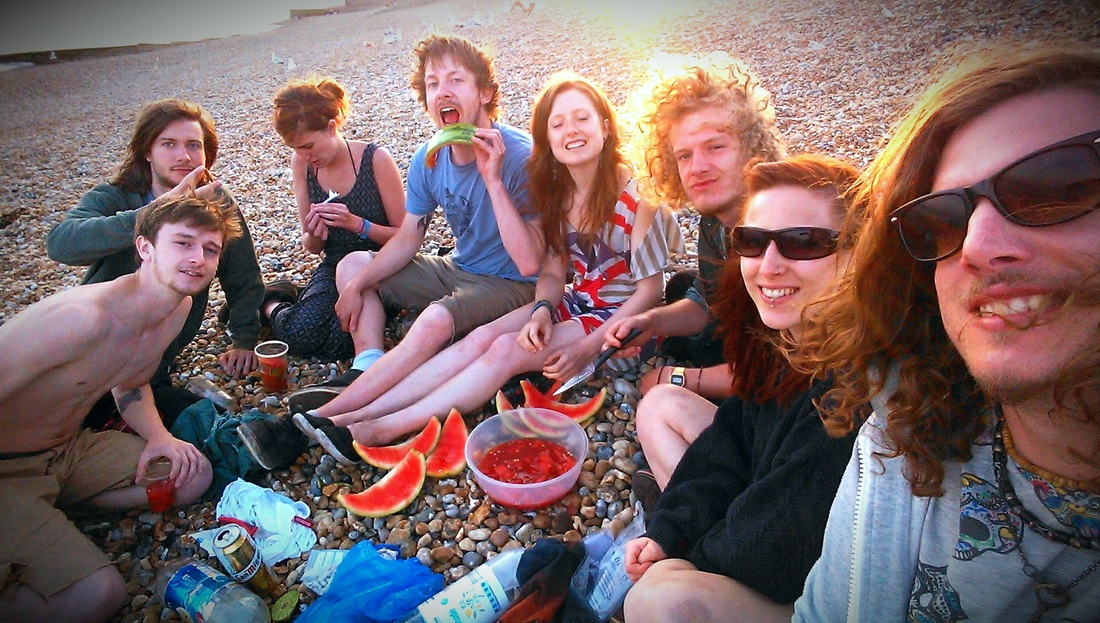 ---
Oh yes...... ME! I am counting! (Which is a little tricky after 10-20 cocktails I can assure you!)
Whilst there is absolutely nothing wrong with some time relaxing and enjoying rum soaked days off on the beach with friends, family my gorgeous girlfriend, they have been a little distracting. Which has meant that some of my newer projects have fallen a little behind- Namely PROJECT TRICKFTY 2! What started so promisingly with the creation of 3 brand new tricks in the first month, the project's snoozed button has seen a good few pressing's since the shiny sun god himself has appeared!
BUT all is not lost! Firstly, month one of the project was so succesfull that TWO of the new tricks are now not only in my working repitiore, but are actually becoming two of my most popular tricks! Secondly, there is nothing wrong with a little extra snooze here and there, and long as you realise when it's time to get up!
---
So whilst I continue to work on many projects behind the scenes (I will tell you all about them in good time) here a some photo's of what I have been up to in the last month... I will be in touch again very soon with something BRAND NEW and extremely exciting!
Until then.... HAPPY SUMMER EVERYONE!
---
---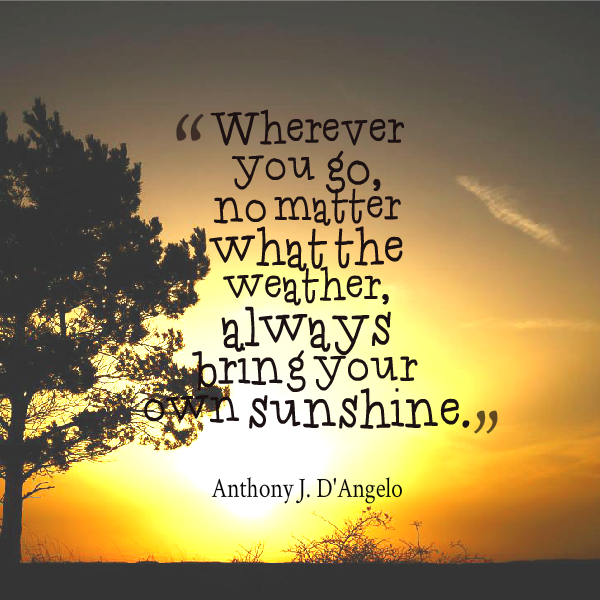 Leon x