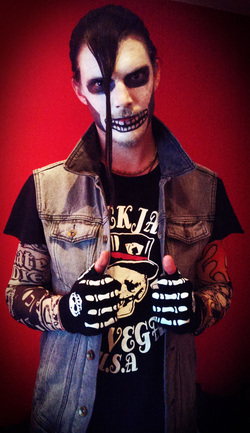 My absolute favourite time of year is almost upon us, All Hallows' Eve! A time for the weird and wonderful to rejoice in all things dark and delicious.

There is so much to do: trick-or-treating, fancy-dressing
toffee-apple-scoffing, pumpkin-carving, horror-movie-marathons, telling ghost stories, sacrificing your left little toe to Satan (just me?!) The list of dark desires goes on!

BUT it also means there are LOADS of awesome Halloween events and so there really couldn't possibly be a better time of year to unveil my new side-project and double act...

So ghosts and ghouls, spirits and demons, politicians and murderers, LADIES and GENTLEFOLK, it is my perverse-pleasure to introduce you to....... (drum roll please)
ExTrAñO!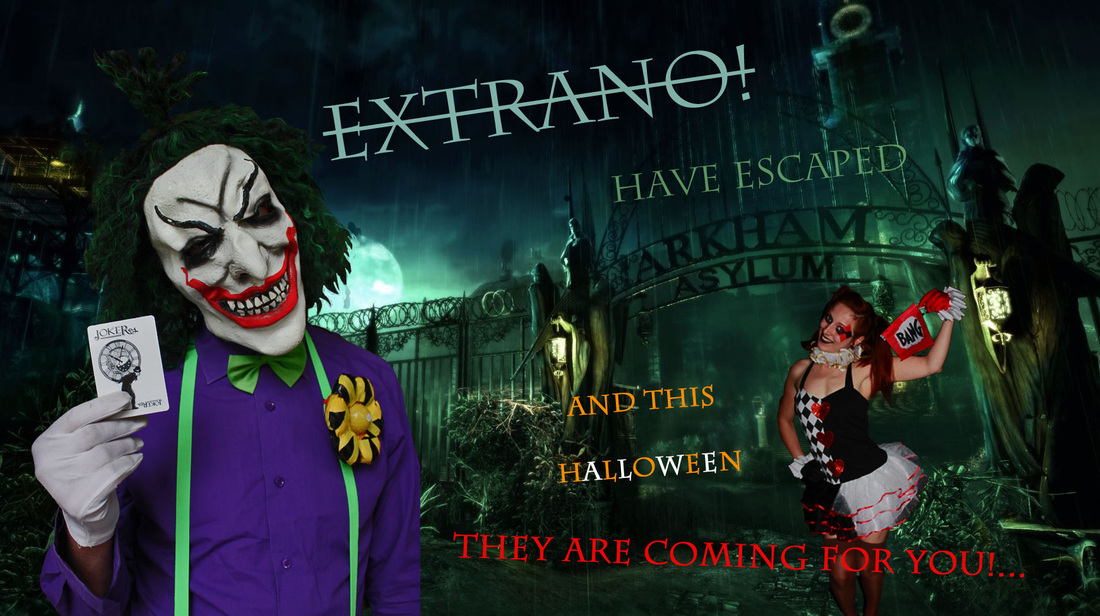 ---
---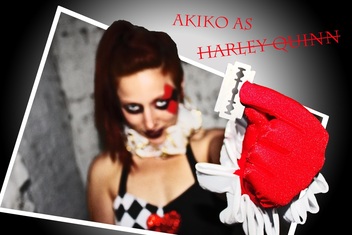 I have always loved the idea of doing a double act but I knew I really wanted it to be something different; a true performance-piece and a very modern take on the magician and his assistant.
Lucky for me, my girlfriend just happens to be an amazing pole performer!
Not only that but we have a shared love of things that are a little dark and twisted, weird and wonderful... (oh and Batman, lots of Batman!)


So we set out to create something that mixes all the things we love from live performance: magic, comedy, sexy stuff, dance, pole performance, slap-stick and the bizarre
and the result was... ExTrAñO!

We decided to do our first project as the Joker /Harley Quinn and worked out a three-part performance piece that collectively tells a story. Essentially boy-meets-girl, with psychopaths!

Although it is in it's early stages, we have already had an absolutely amazing reaction from people and have landed ourselves three gigs over Halloween. (Which of course seems to be the perfect time for this sort of thing!)





---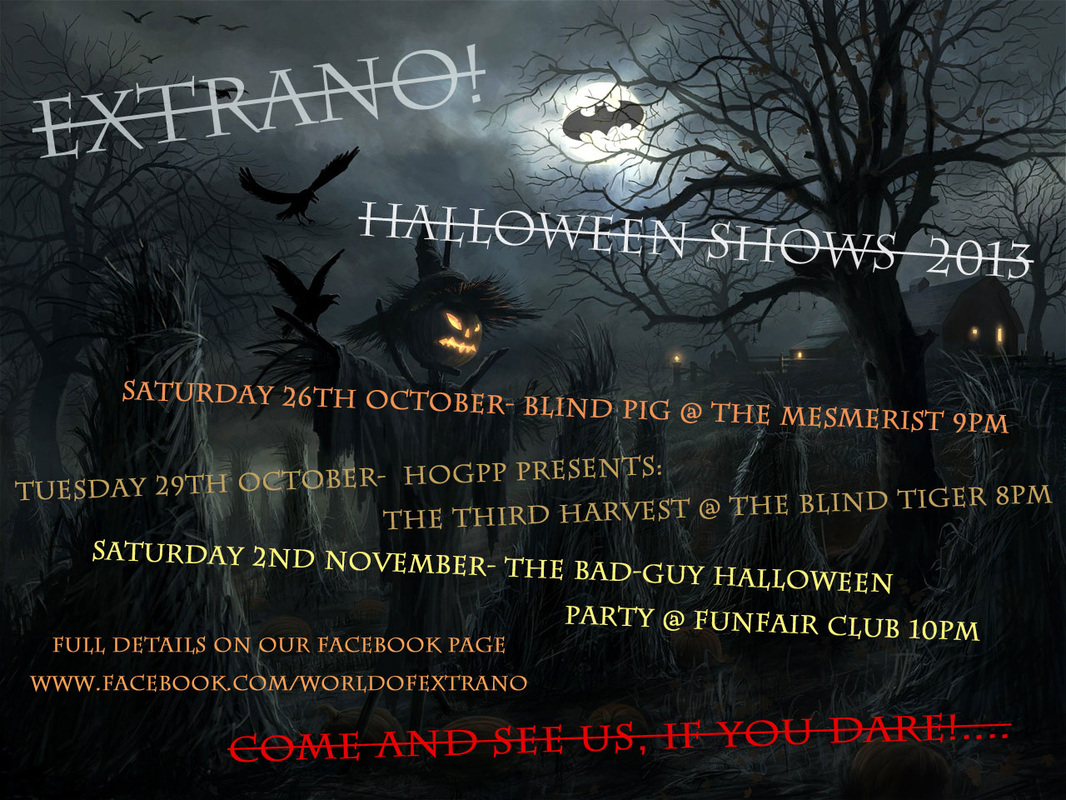 ---
We are currently building up some more promo material and looking to book more gigs as soon as possible. One of the best ways for us to do this is to get our name out there to as many people as possible!... So if you do like what you see and would like to see some more then we have a huuuuugew favour to ask of you...
We have made a Facebook page which you can like/ share/ spam till your little black hearts are content here:
https://www.facebook.com/worldofextrano
Please do this as it will make you feel radiant from the inside out, just like a...........
---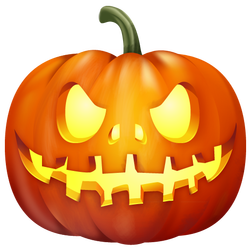 PUMPKIN of course!

Thanks for reading and I hope to report more from ExTrAnO! in the next few months...

Until then, to all you you, creatures, teachers, monsters, hipsters, reapers, screamers, dreamers, goths, gimps, perverts, cheeky-herberts, 'normal' folk (EURGH!) and everything else in-between......

HAPPY HALLOWEEN!
---